excellent write up too – recovering people have a lot of quality about them!
Cat Lyon's Reading Den For Authors & Readers
Welcome Recovery Friends, Seekers, And New Visitors ~ Happy Memorial Day To All Veterans & Active Military!
.

.
Hello friends!
I want to introduce you to a special guest who prefers to stay anonymous, but she knows all the in's and out's about "Alcoholism"…
For the sake of me not losing track of my good friend, I'll call him "Paul" for this blog post today. I'll share with you both of his websites with you as they both have excellent advice, help, resources, and are very educational to help understand more about alcoholism, the disease.
.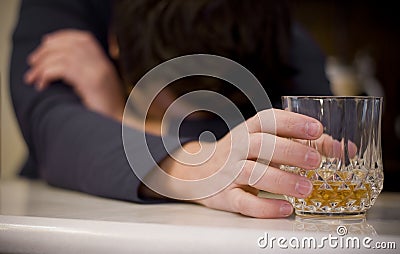 .
* The first site I'll share is their wonderful Recovery Blog here on WordPress called; http://alcoholicsguide.wordpress.com …
I have spent reading many of the blog posts, and even though my main addiction was with addicted compulsive gambling, I did drink a bot too much when I gambled. I also could see how…
View original post 1,981 more words